Shopping Cart
Your Cart is Empty
There was an error with PayPal
Click here to try again
Thank you for your business!
You should be receiving an order confirmation from Paypal shortly.
Exit Shopping Cart
All Star Home Health Care Inc

We can help you be independent
We spoke with DHS today. We were told they are working on clarification of essential worker status. They will be letting us know what kind of letter or credentials may be needed if any as proof of essential worker status. We will pass this information on to all of you as it becomes available.
Thanks again for all your hard work during this trying time.
CORONAVIRUS UPDATE
PCA service is considered an essential health care service.
This means you are able to continue to work with your clients. Please adhere to the self-quarantine procedures when you are not with your clients. See attached.
We thank you from the bottom of our hearts for all the hard work you do with and for your clients that depend on you so dearly.
If decide you would like or need more work contact the All Star office, 763-614-4659 as we may have other clients you can help with.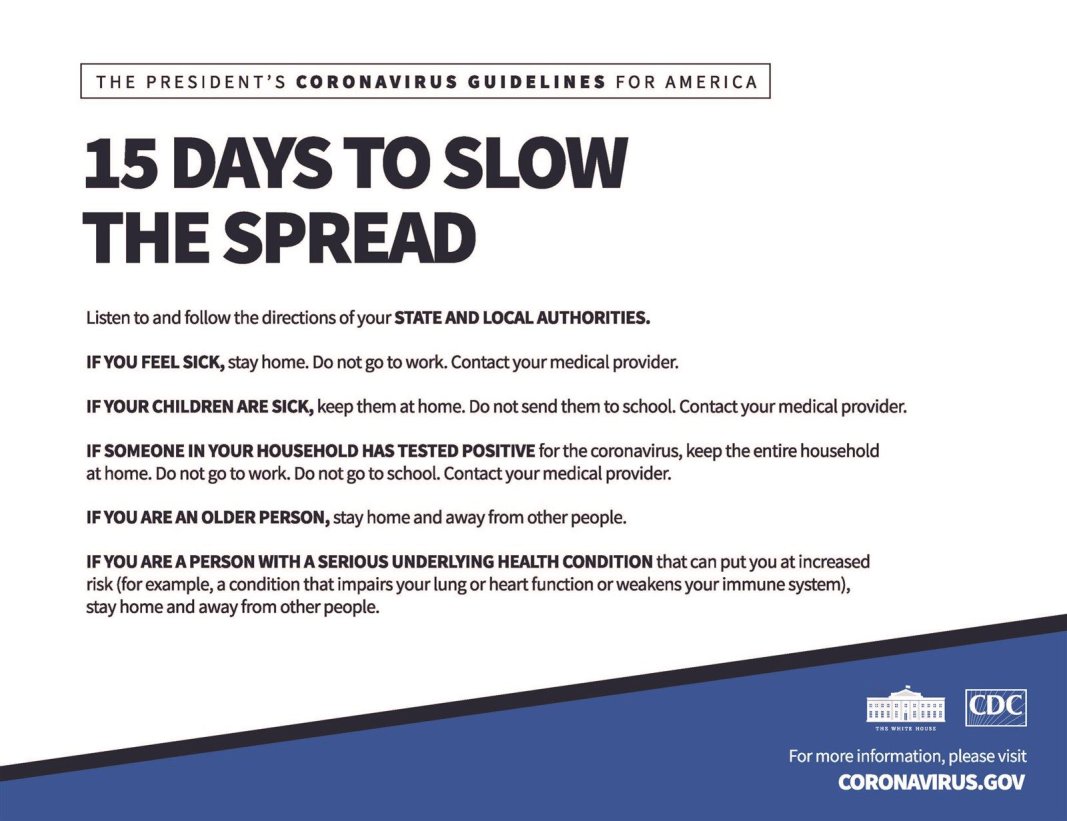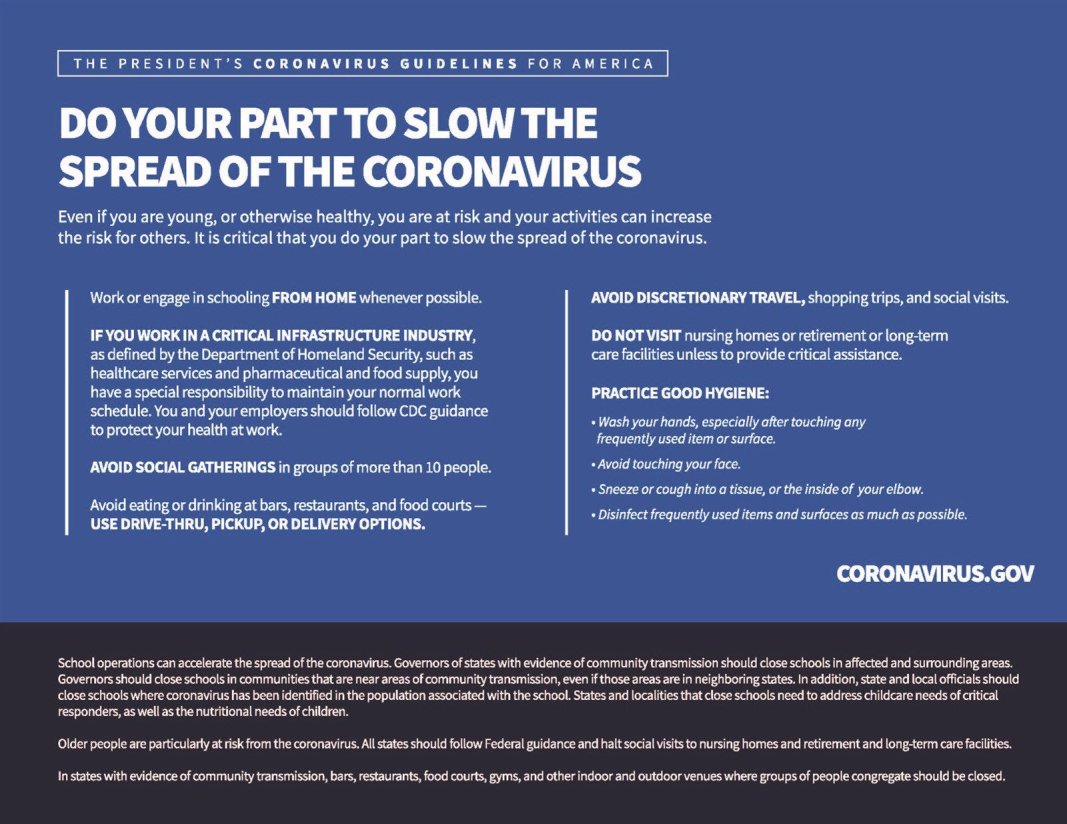 FROM MINNESOTA DEPARTMENT OF HEALTH

 

What you can do to prepare, if you or a family member gets ill, or if your community experiences spread of COVID-19.




Start now:

·         Monitor local information about COVID-19 in your community.

·         Practice personal protective measures (e.g., keep social distance when in public and wash hands frequently, especially when in public spaces).

·         Put household plan into action.

·         Individuals with 

underlying medical conditions

 should consider staying at home and avoiding gatherings or other situations of potential exposures, including travel.




Continue these activities:

·         Know where to find local information on COVID-19 and local trends of COVID-19 cases.

·         Know the signs and symptoms of COVID-19 and what to do if symptomatic:

o    Stay home when you are sick.

o    Call your health care provider's office before you go in.

o    Limit movement in the community.

o    Limit visitors.

·         Know what additional measures people at high risk and who are vulnerable should take.

·         Implement personal protective measures (e.g., stay home when sick, handwashing, respiratory etiquette, clean frequently touched surfaces daily).

·         Create a household plan of action in case of illness in the household or disruption of daily activities due to COVID-19 in the community.

o    Consider getting a two-week supply of prescription and over the counter medications, food and other essentials to keep at home. Know how to get food delivered if possible.

o    Establish ways to communicate with others (e.g., family, friends, co-workers).

o    Establish plans to telework, what to do about child care needs, and how to adapt to cancellation of events.

·         Know about emergency operations plans for schools/workplaces of household members.

 


 


 CDC recommends postponing and canceling until further notice:

·         Events where 50 people or more would gather, including but not limited to:

o     

o    Concerts.

o    Conferences.

o    Professional, college, and school performances or sporting events.

o    Festivals.

o    Parades.

o    Weddings.

o    Other types of assemblies.

·         Smaller events (fewer than 50 people) that are held in crowded auditoriums, rooms, or other venues that do not allow social distancing of 6 feet per person.

·         Events with more than 10 people where the majority of participants are at higher risk for severe illness from COVID-19, including gatherings such as those at:

o    Retirement facilities.

o    Assisted living facilities.

o    Developmental homes.

o    Support groups for people with health conditions.

·         Events of any size should only be continued if they can be carried out with adherence to guidelines for protecting vulnerable populations, hand hygiene, and social distancing. When feasible, organizers could modify events to be virtual.

 


 


How to stay healthy and prevent transmission




The 

Minnesota Department of Health

 recommends people take the same precautions as avoiding colds and flu: wash your hands thoroughly with soap and water, stay home if you are sick, and cover your cough.

The Center for Disease Control currently does not recommend the use of facemasks as a preventive measure for the general public.

The Minnesota Department of Health

 also recommends that people 70 and older, and people of any age who have underlying health conditions that put them at a higher risk of severe illness from the coronavirus, should stay at home, avoid gatherings and other potential COVID-19 exposures, and not travel.




Coronavirus symptoms




Most patients with the coronavirus have developed a fever and/or the symptoms of an acute respiratory illness, like a cough or difficulty breathing.

·         People with a history of traveling to a geographic area with community transmission within 14 days of onset of fever and cough/difficulty breathing who test negative for the flu.

·         People who are a close contact of a confirmed case of COVID-19 with a fever or cough/difficulty breathing.

·         People who are part of a case cluster of patients with a fever or cough/difficulty breathing and test negative for the flu.

·         People with pneumonia/acute respiratory distress syndrome of unknown cause (testing negative for respiratory pathogens).

·         People who are healthcare workers with direct patient contact who have a fever and a cough/difficulty breathing, or with pneumonia and who test negative for the flu.




What to do if you think you are sick




If you think you are sick with COVID-19, you should call your health care provider and let them know you may have the virus before going for an appointment.

If you think you are sick, you should stay home, and if you have kids who are sick, you should keep your kids home, under 

White House guidelines

. If someone in your household has tested positive for the coronavirus, the entire household should stay at home.

The CDC also recommends the following for those who think they are sick:

·         Isolate at home, avoiding public areas and public transportation

·         Separate yourself from other people and animals in your home

·         Wear a facemask when around other people

·         Cover your mouth and nose with a tissue when you cough or sneeze

·         Dispose of used tissues in a lined trash can

·         Wash your hands often for at least 20 seconds

·         Clean and disinfect all high-touch surfaces

·         Monitor your symptoms and seek prompt medical attention if they worsen

If you have questions about the coronavirus, you can call the Minnesota Department of Health's COVID-19 Hotline at 651-201-3920 from 8 a.m. to 4:30 p.m. Monday through Friday.




Traveling




If you are traveling, be aware that airports and airlines are making a number of changes in response to the coronavirus. 

Here's what you can expect

.




 


Happy Holidays from all of us at All Star!! 




We would just like to take a minute to say thank you to all of our employees for all they hard work you do. It is greatly appreciated!




We have the new year list of pay periods ready for anyone that needs one. Please stop in and pick one up. We can also email or send one in the mail if needed. 




Here's to a great new year!! May your year be filled with happiness and joy!




We hope you are all staying warm and safe in this frozen tundra!!

I just wanted to remind everyone that when you are sick or unable to make it into work it is your responsibility to call your client and let them know. You also need to call and let us know. We have a messaging service so that even if it is not during normal business hours you can still leave a message.

We are looking for some people to help us with chore service. This isn't a permanent position and will be as needed. If you're looking to make some extra money please give us a call and we will be happy to discuss jobs and pay with you. 

Just a friendly reminder that if you are looking for copies of your paystubs or your W-2 you can log into www.paychexflex.com and print right from there. If you have never logged into Paychex you will have to create an account by answering a few simple questions. Remember to write down your username and password!

Happy New Year!! 

We just wanted to send out a reminder about time sheets. Please make sure that you are leaving your time sheet in the client book so that they can review it whenever they want to. Also, if you are faxing your time sheet you should be calling us to verify that we received it. 

Thank you!!

Please remember to update us whenever you move or get a new phone number. We need to update that information in our system so that when things need to be mailed out we have the correct address. This is especially important for tax papers. If you do not receive a W-2 in the mail you will have to log on to Paychex to get it there. Thank you!!

Hello everyone,




For the pay period ending on 12/23/18 your time sheets are due no later than 12 




PM on Monday 12/24/18. Any time sheets not in by 12 PM will be late and not 




paid on Friday of this pay period. There will be no exception due to this being 




Christmas week. Thanks for your cooperation.




We wish you and your families a very Merry Christmas!

0

/